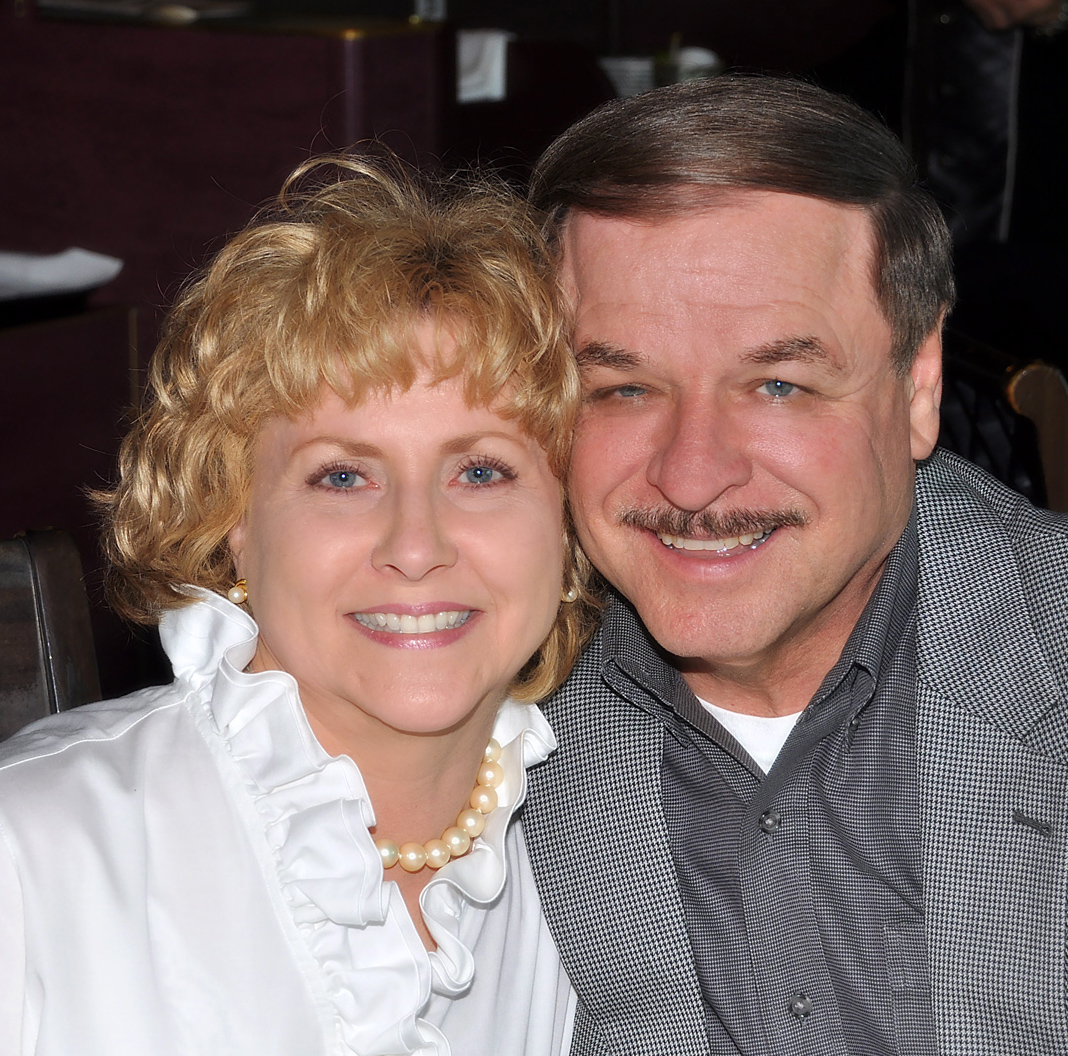 Lead Pastor, Mitch & Sharon Maloney
Sharon and I welcome you to North Cleveland... a church that cares. Our church is "a place to belong," where hurting people can find healing and where searching people can find truth, friendship and opportunity for personal growth and involvement. It is our desire to reach our community with the good news of new life in Christ. We want to make a difference in individual lives, in families, in our community and around the world.
At North Cleveland you'll find a wide variety of choices for your involvement and enrichment. It is our sincere hope that you will explore these possibilities and through them find fellowship, new friends, inspiration, and many opportunities to use your God-given talents in our church.
IMPORTANT REMINDER: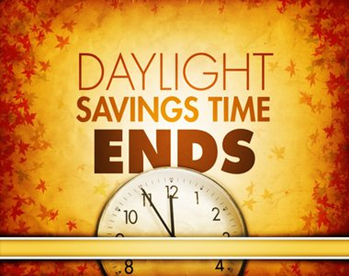 Daylight Savings Time ends November 2! Be sure to set your clocks back one hour before going to bed Saturday night!
9:00 am Contemporary Service // Sanctuary
10:50 am Contemporary Service // Sanctuary
6:00 pm Evening Worship Service // Dixon Chapel
Sunday School
10:00 am (some classes start earlier)
Nursery/Preschool Ministry Times
9:00am & 10:50am (Birth-Kindergarten)
6:00pm (Birth-3 Years Old)
Children's Ministry Times
9:00am & 10:50am Worship Services
10:00am Breakfast Bonanaza, 10:20am Big City Classes


Click Photo to Watch Video